FLITE TEST COMMUNITY ASSOCIATION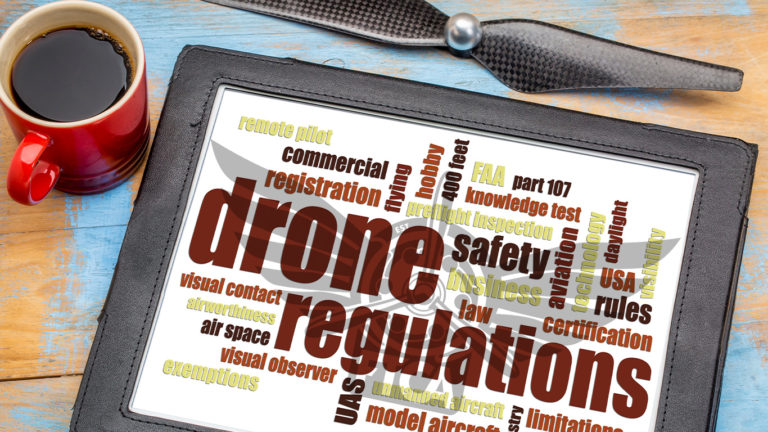 FLITE TEST COMMUNITY ASSOCIATION
DISCOUNTS & PERKS
FTCA Store
FTCA STORE
$6 off downloadable plans
Use code:
spooky2023
The FT Slow Stick S250 is inspired by the classic early electric flier, GWS Slow Stick, which was the entry point for many new pilots. We wanted to take that iconic plane from the past and bring it back to life. The FT Slow Stick S250 was designed to introduce you to the DIY building and 3D printing space. It offers a great flight experience wrapped up in a sub-250-gram aircraft that can be flown without regulations. This design is perfect for new pilots and those looking for a relaxing flight in their backyard or even a large gym.
MORE »
FLITE TEST COMMUNITY ASSOCIATION
EVENTS
Sponsorship/Partnership Opportunities
Hello FTCA community! Stefan here and I wanted to let you know that we are so grateful for all of the ways our community helps support all the facets of the FTCA and its partners. I wanted to let you all know that we are searching out individuals and entities every day to come alongside the FTCA to help make our goals and aspirations for this great hobby and the community a reality! I would like to encourage all of you, whether you are an individual or a business owner, to consider if donating to and partnering with the FTCA financially is right for you! Also, maybe you have someone or a company in mind that you think would be a great fit that you have a connection to that we could reach out to directly! If either of these cases peak your interest or align with you, I would love for you to contact me directly through email at stefan@flitetest.com . We want to inspire change, connect people and change lives through the efforts of the FTCA and it all starts with you, our awesome community! We look forward to hearing from you all and making great strides to bringing hope to the hobby for all!